Helping
industries
improve
efficiency in
their production
areas
Working with
industries since
2007 to leave a
cleaner world
for future
generations
Let's work
together to
prevent plastics
from ending up in
a landfill
Helping industries improve efficiency in their production areas
Our services
Working with industries since 2007 to leave a cleaner world for future generations
About us
Let's work together to prevent plastics from ending up in a landfill
Our products
By working together,
we can prevent plastics from ending up in a landfill
We have the experience, equipment, space and markets to guarantee our clients professional recycling services, with timely pick up and payment for scrap.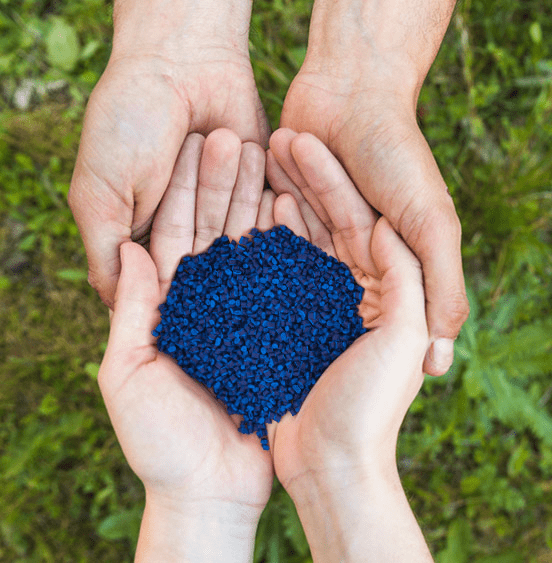 Products shown are a sampling of what we currently process.
If you are looking for a particular product that is not in stock, we'll work with you to find it. All the products that appear below have been ground in our facilities, under our supervision.
Mix lumps (PP, PA, others)
Polyurethane with vinyl/fabric
What our customers say
Finance manager
Valley Plastics consistency in providing scheduled pickups, accurate reports and on-time payments has been ideal for our produce company since 2007.
Materials manager
Valley Plastics has been an important part of our process of disposal of plastic waste. Excellent customer service and attention have built a solid relationship with our company. In our industry, it is important to find a reliable supplier to manage our waste and Valley Plastics meets all our requirements.
Plant manager
Excellent service. Professional and personalized attention. They provide recommendations for better SCRAP management. Definitely the best recycling company we have worked with, during the last four years.
Contact US
6801 South 33rd Street Building M.
McAllen, TX 78503