Why choose Valley?
We have the experience, equipment, space and markets to guarantee our clients professional recycling services, with timely pick up and payment for scrap.
We service plants not only in Texas, but also in other states and Mexico.
Buyers of our materials can rest assured that the product they get is contamination free. This is accomplished by:
Putting an extraordinary amount of time and effort to segregate each plastic stream from the source,
Plastics running thru metal detectors and magnetic devices, and,
Hours of detailed cleaning of each component of our recycling systems every time we switch plastics.
Every single box of regrind produced is properly packaged, weighed by scales certified by the State of Texas, and marked accordingly. Whether a 53-footer, ship container, or short truck, our shipping team knows how to properly prepare your loads.
Opened in McAllen in 2007, Valley Plastics services companies in both the US and Mexico. Initially an expansion of Adirondack Plastics, we used their valuable knowledge of industrial, commercial and municipal recycling programs to quickly grow into a professional and reliable concern in our own right.
Our main services consist of: collecting scrap plastics from manufacturing companies, toll grinding, certified destruction of materials and commercialization of plastics.
The companies we service include manufacturers of medical devices, tires, electronics, hand tools and foam, as well as other injection molders, logistics companies and produce distributors. Some of these companies have trusted us as their professional recycler for over a decade.
We have also serviced government branches such as the U.S. Department of Defense and the U.S. Customs and Border Protection for special certified destructions.

We are located in the McAllen Foreign Trade Zone. This is a secure, gated facility with 'round the clock security guards. Our customers can rest assured that their product is in a safe zone before being ground.
Using our shredders and grinders, we have the capability to process our customers' scrap in a timely manner.
A public scale located less than 100 yards away from our warehouse plus, state-certified scales installed inside our facilities, give our buyers and sellers confidence that our load weights are accurate.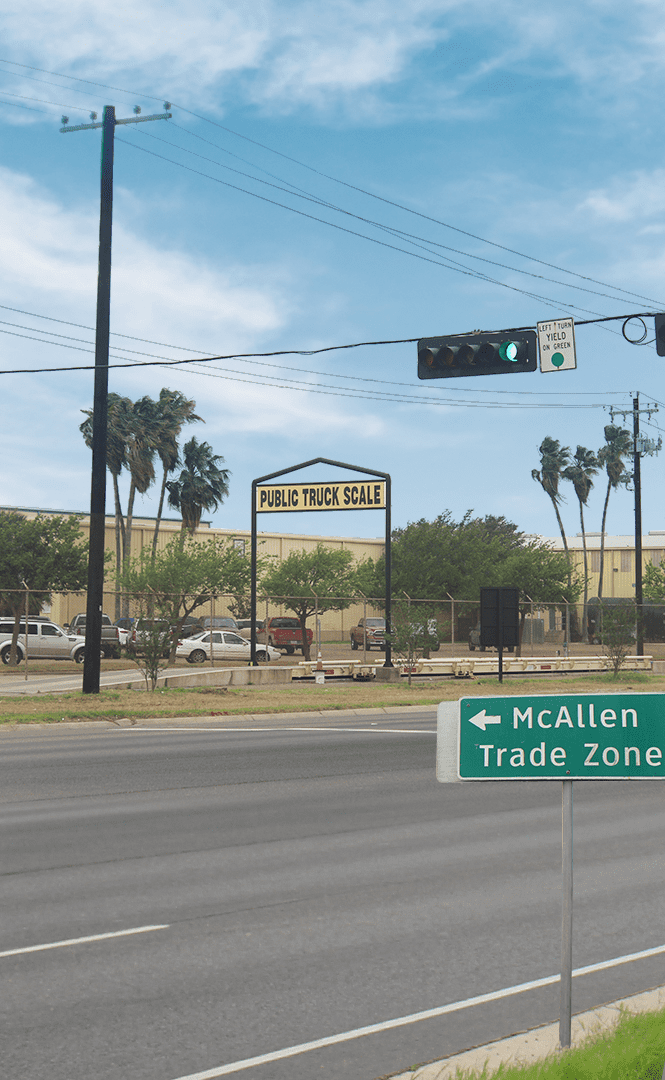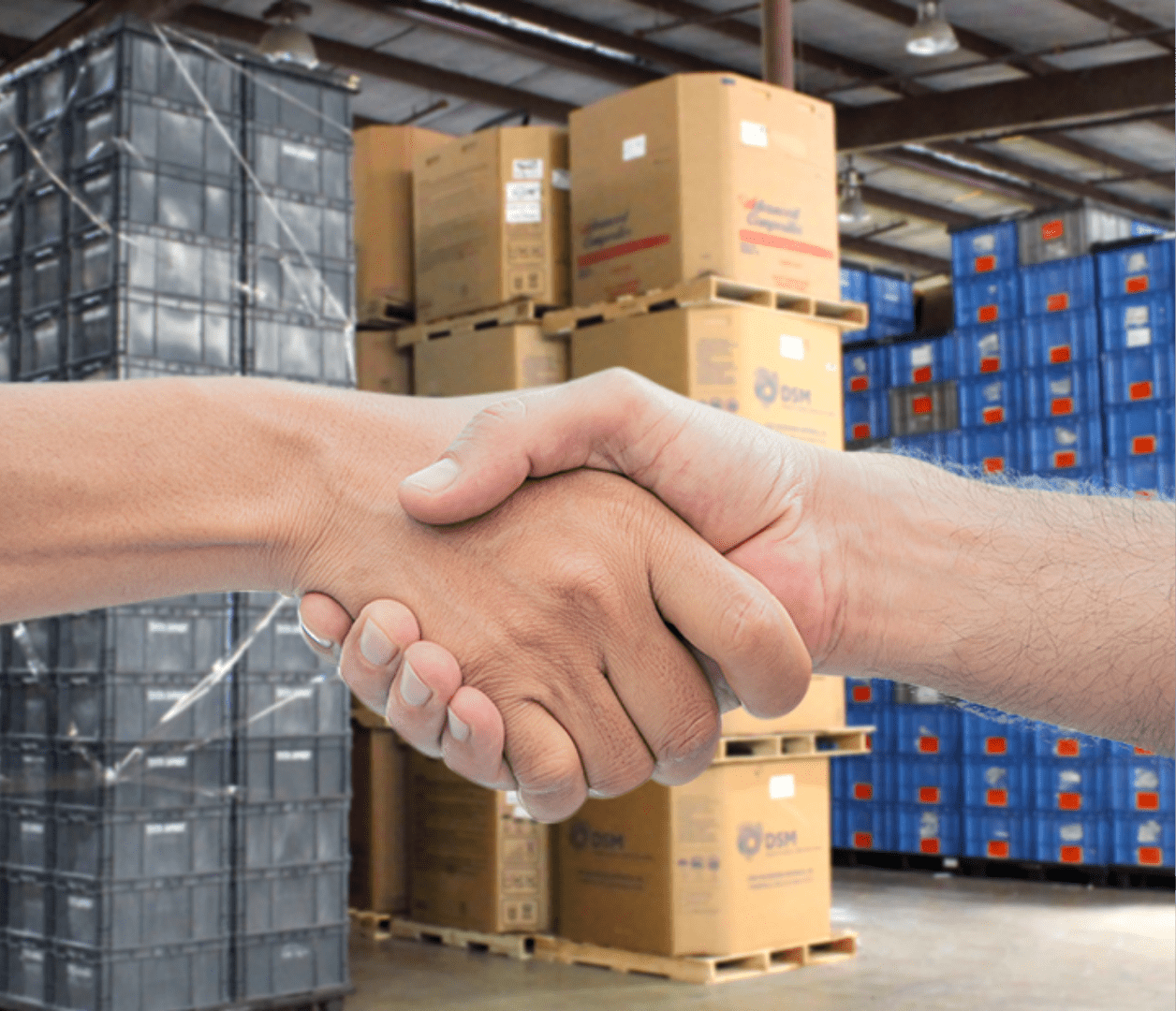 Building on years of experience, we've created a strong network of plastic users here in North America and extending to Asia.